VILLA INTERIOR IN UNREAL ENGINE
PROJECT DESCRIPTION
This project is done in Unreal Engine 5.1.1 using baked lighting technique with the help of Epic GPU Light mass.
We used EGPULM because its the most realistic rendering technology available right now in unreal engine for a real time and VR experience on your projects , and one more reason to use EGPULM was the speed of the light bake and also that it works on any GPU old and new.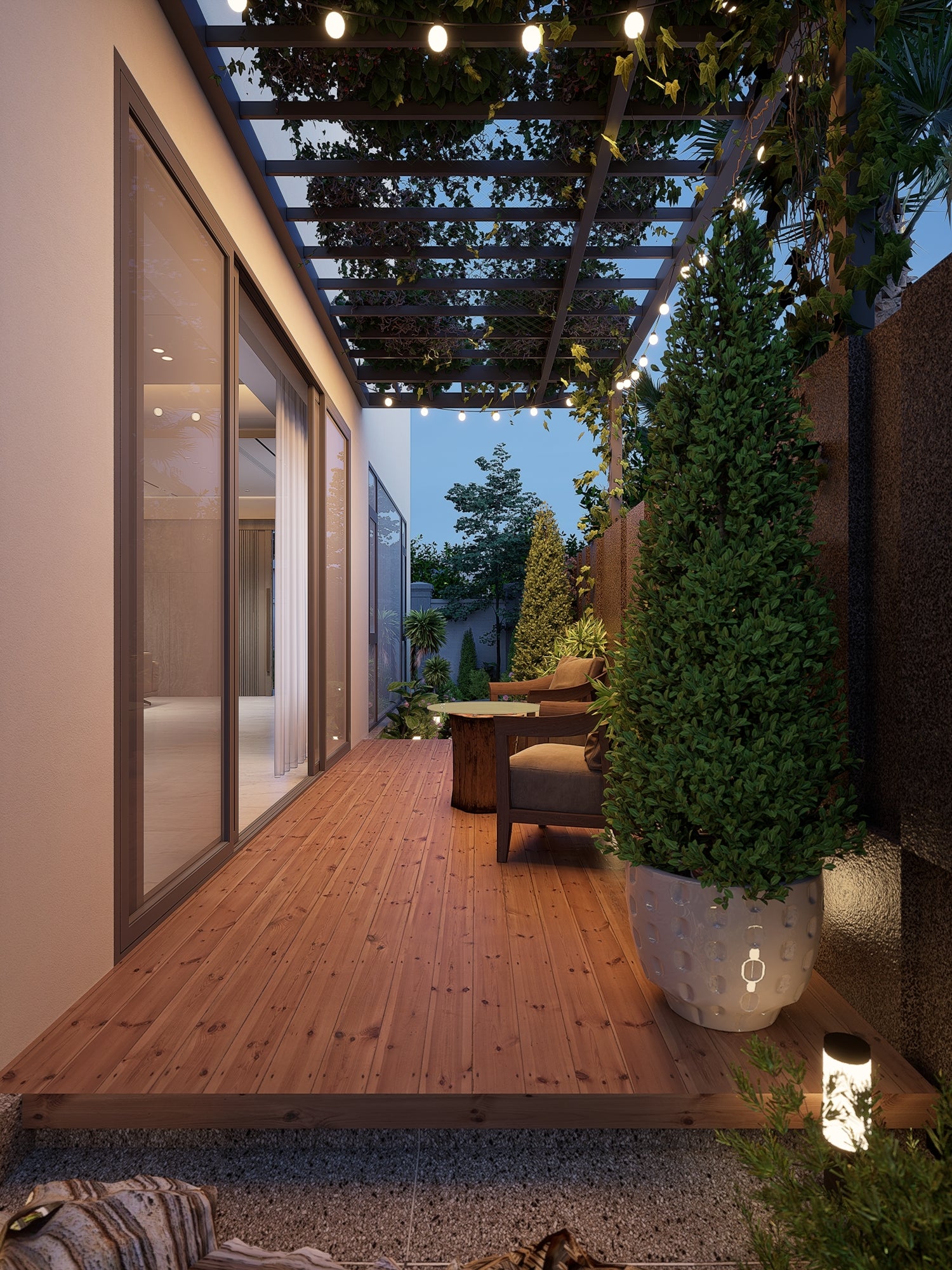 360 PANORAMIC TOUR
You have the option to either stream the 360-degree panoramic tool via a web server or share it in the form of a compressed ZIP file, which can be readily accessed on any personal computer (PC) or laptop, without encountering any hardware restrictions.
DOWNLOAD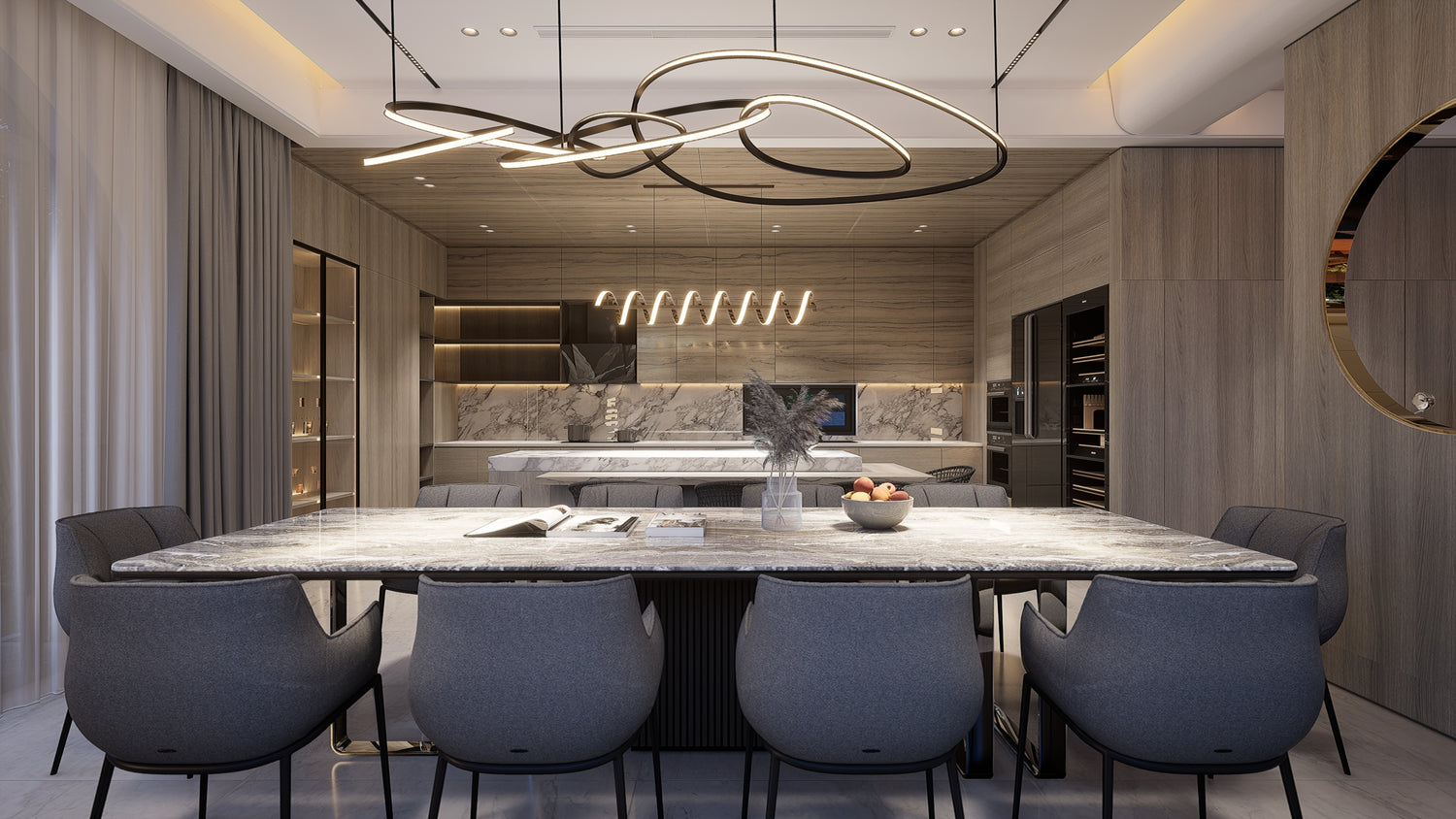 GET QUOTATION
Contact on email below. If you want to get your projects done in Unreal Engine with photo realistic result and extremely optimized, that will run on any PC regardless of hardware limitation.
3darchstuffs Studios
DOWNLOAD THE DEMO EXE OF THE PROJECT
01 PC RTX ON
02 VR RTX OFF
03 PIXEL RTX ON
PURCHASE COMPLETE UNREAL PROJECT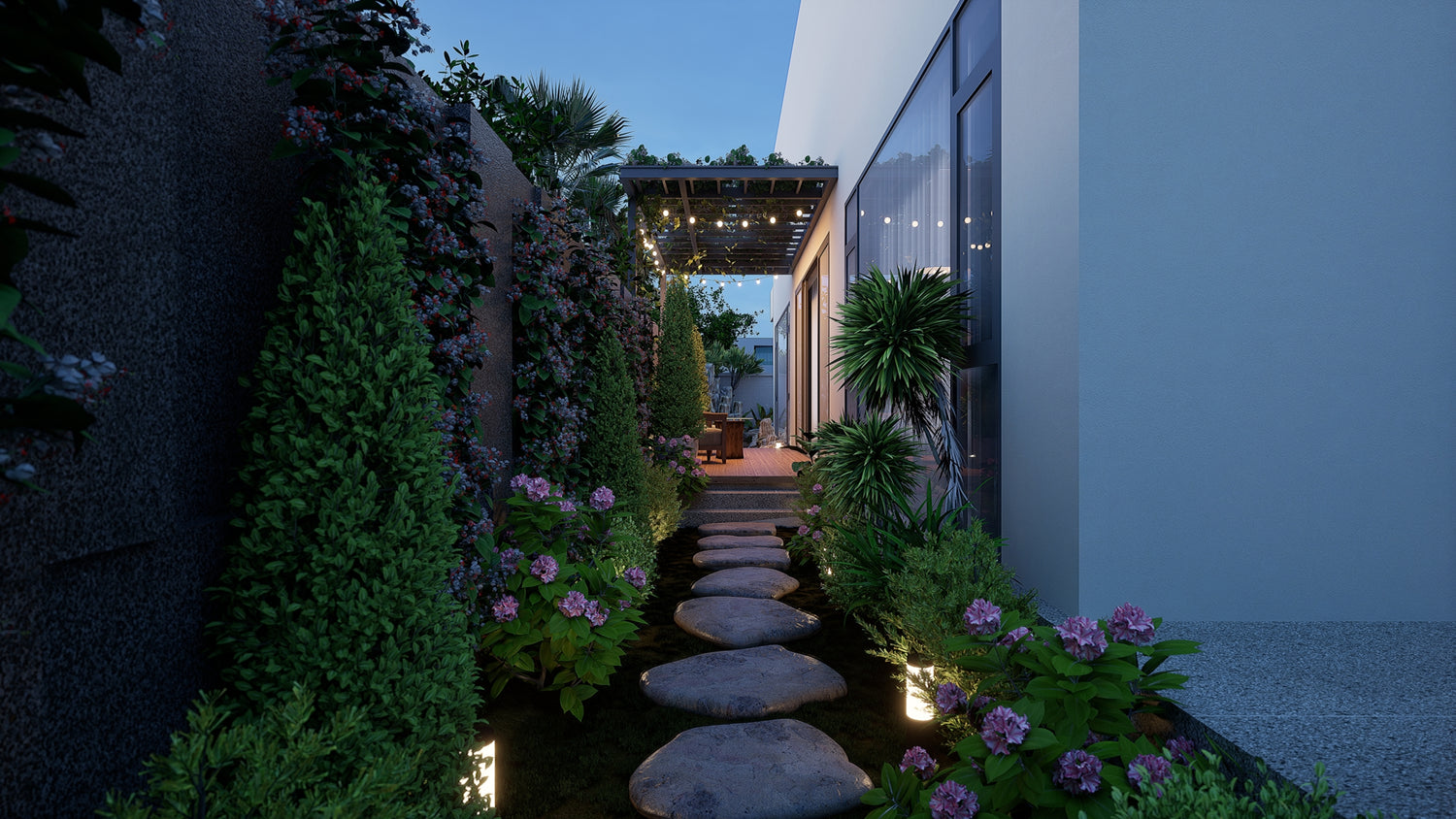 PURCHASE THE PROJECT
If you want to purchase the complete Unreal Engine Project for your use, you can get it from the link below.
BUY
PROJECT SPECIFICATIONS
Below you will find all the information related to this unreal project.
Number of total Meshes.
883.
Unreal Engine Version
Unreal Engine 5.1.1
Rendering technology
Epic GPULM
Plugins Used
Default Plugins Used.
Optimization of Meshes
All the Meshes in the scene are highly optimized for better performance on any PC and Laptop.