APARTMENT INTERIOR IN UNREAL ENGINE
PROJECT DESCRIPTION
This project is done in Unreal Engine 5.1.1 using baked lighting technique with the help of Epic GPU Light mass.
We used EGPULM because its the most realistic rendering technology available right now in unreal engine for a real time and VR experience on your projects , and one more reason to use EGPULM was the speed of the light bake and also that it works on any GPU old and new.
UNREAL PROJECT PIXEL STREAMING ON CLOUD SERVER.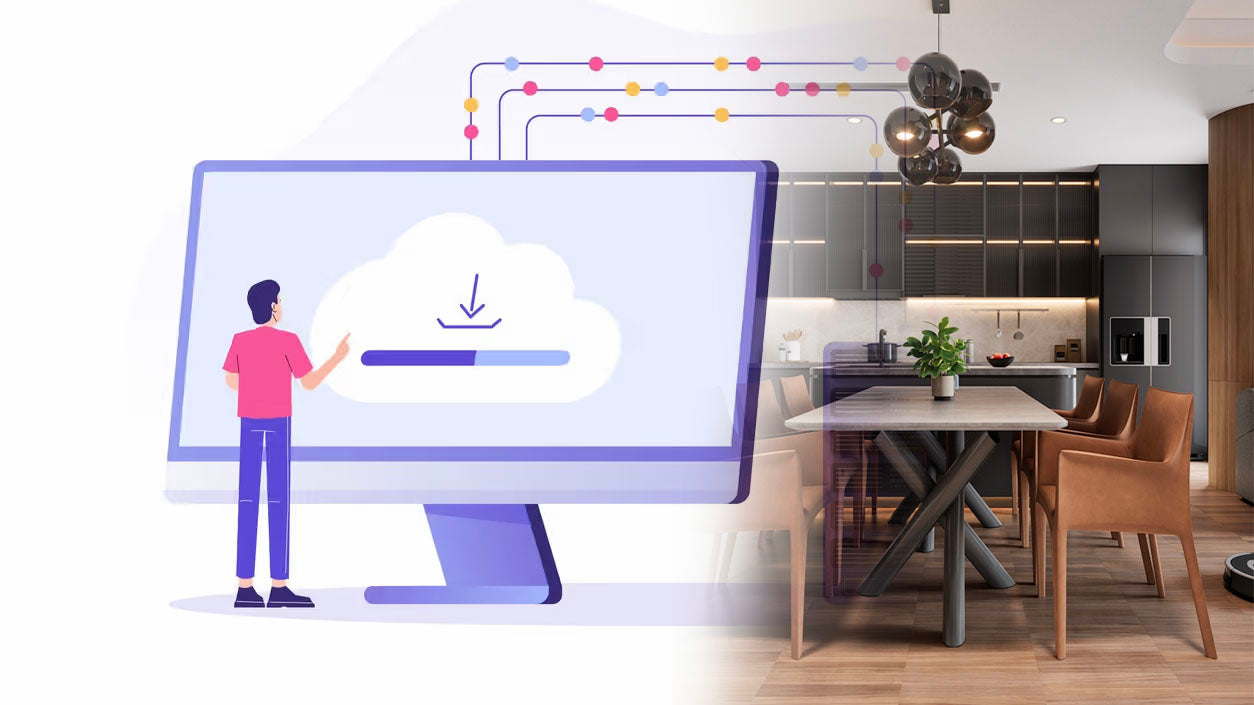 CLOUD STREAMING
Stream this project on any device of your choice from anywhere. Contact for the cloud streaming link as its a paid service and the amount has to be paid for streaming the project over the cloud.
Email- info@3darchstuffs.com
WhatsApp No. +91 9899622162
PLZ GET IN TOUCH FOR THE STREAMING LINK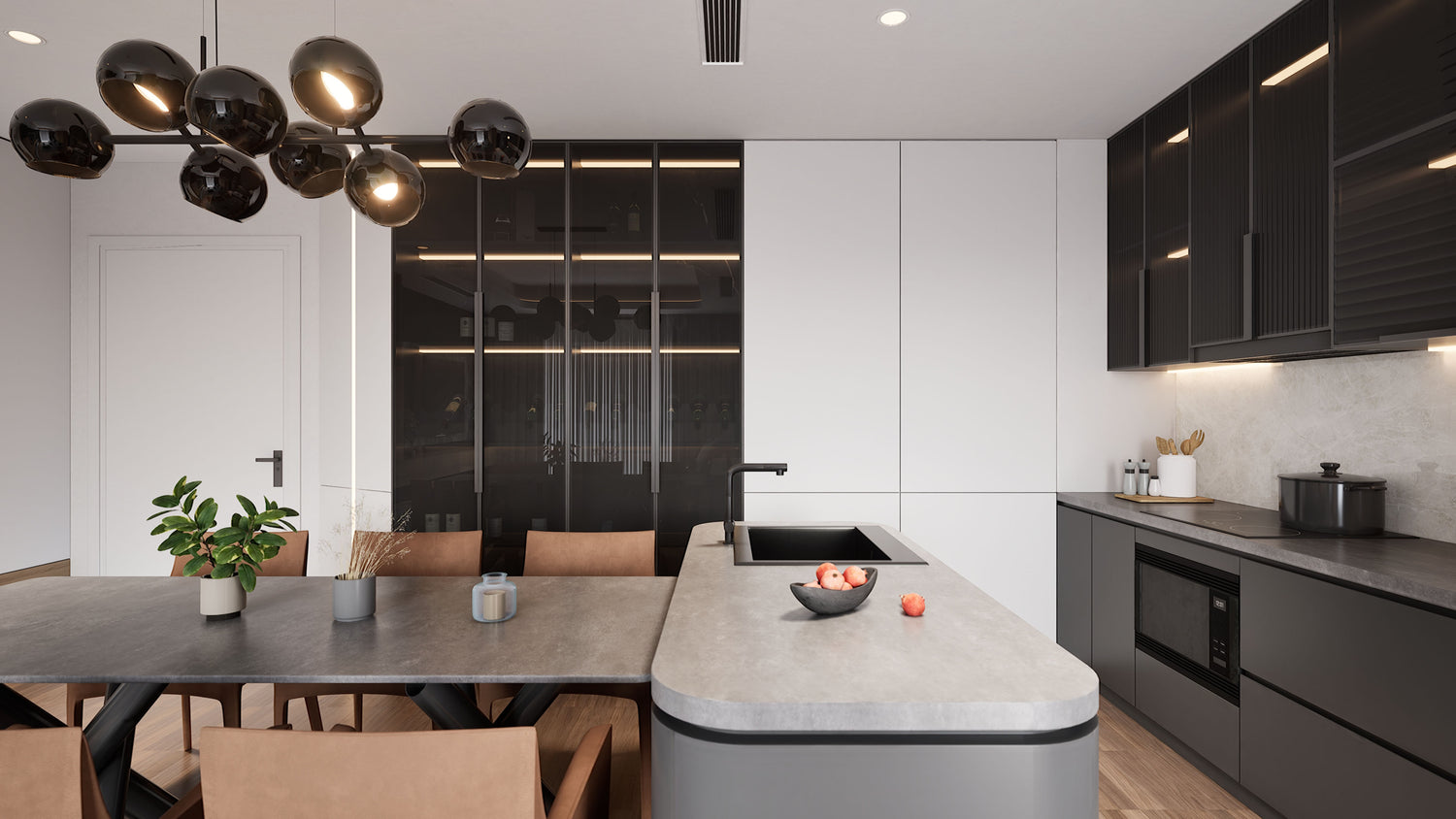 GET QUOTATION
Contact on email below. If you want to get your projects done in Unreal Engine with photo realistic result and extremely optimized, that will run on any PC regardless of hardware limitation.
3darchstuffs Studios
DOWNLOAD THE DEMO EXE OF THE PROJECT
01 PC RTX OFF
02 PC RTX ON
03 VR RTX OFF
PURCHASE COMPLETE UNREAL PROJECT
PURCHASE THE PROJECT
If you want to purchase the complete Unreal Engine Project for your use, you can get it from the link below.
BUY COMPLETE PROJECT
PROJECT SPECIFICATIONS
1.
Number of total Meshes.
422.
2.
Unreal Engine Version
Unreal Engine 5.1.1
3.
Rendering technology
Epic GPULM.
4.
Plugins Used
Async Loading Screen (Free),
DLSS for UE 5.1.1 (Free).
5.
Optimization of Meshes
Highly Optimized for great Performance.
6.
PC Requirement
Experience Unparalleled Performance with PC or Laptop featuring Graphic Cards with at least 4GB RAM or above.